-->
Escape rooms in Hagoshrim
Escape rooms in Hagoshrim

!Get ready for a challenging experience full of adrenaline, surprises and thinking outside the box
Escape Room is a group activity that requires cooperation and thinking outside the box. The participants will solve a mystery by answering a series of puzzles by using various objects in the room, finding clues and deciphering codes that will eventually lead them to solve the mystery and escape from the locked room in less than 60 minutes. 
המשחק שלנו מיועד לקבוצות של 2-8 שחקנים.
Participation of players under the age of 16 requires the participation of at least one adult.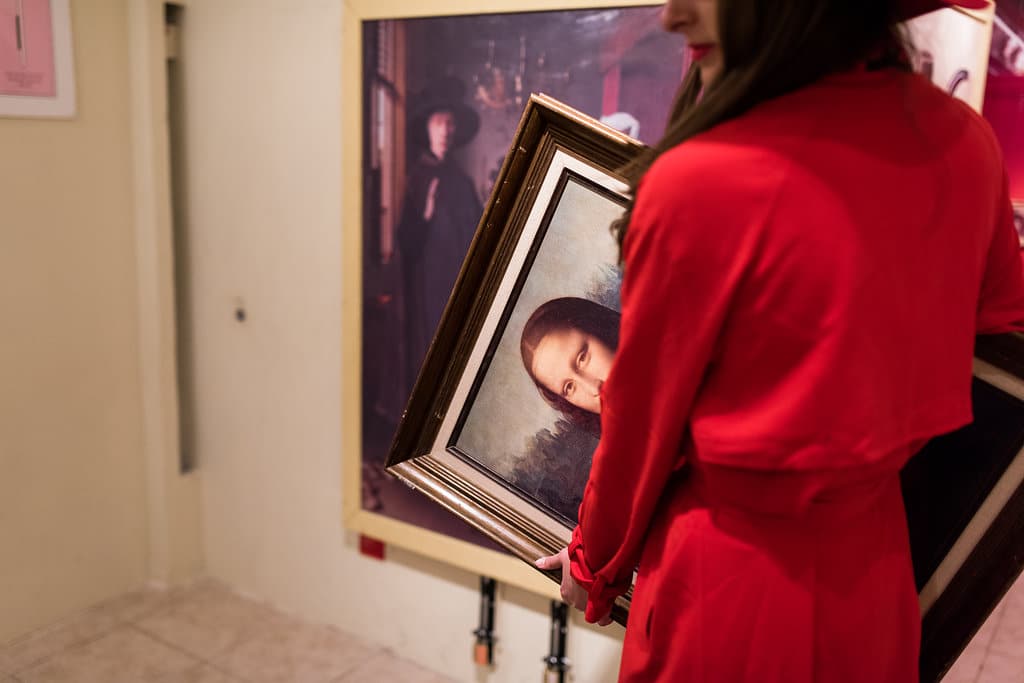 כרמן סאן דייגו – תעלומת המונה ליזה ציור המונה ליזה, הציור המפורסם בכל הזמנים של איש הרנסאנס לאונארדו דה וינצ'י נעלם!

The Mona Lisa was stolen! At the scene of the crime we found some strange codes and riddles. The main suspect in the case is the art thief, Carmen. The museum plan to open in only 60 minutes.
?Can you track down the thief and locate the lost artwork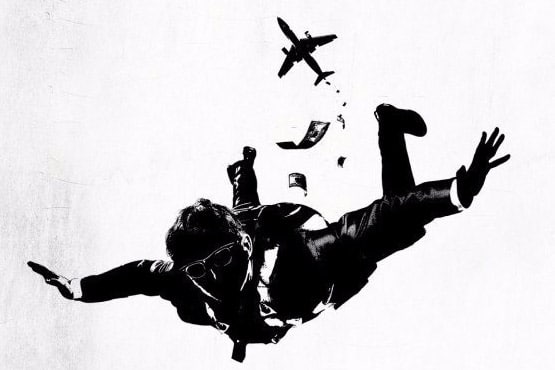 קופר איירלינס השנה היא 1971. מטוס נוסעים אמריקאי נחטף על ידי אדם בשם D.B Cooper.

You are courageous F.B.I agents who volunteered to take the place of the kidnapped.
המשחק מבוסס על תעלומת תעופה מפורסמת שמעולם לא נפתרה…האם אתם תצליחו לפצח אותה?
החדר קשה מאוד, מומלץ לקבוצות של 3 שחקנים ומעלה.משחק של 70 דקות.
Midweek Price List
2 משתתפים – 260₪ (130₪ לשחקן)
3 משתתפים – 330₪ (110₪ לשחקן)
4 משתתפים – 400₪ (100₪ לשחקן)
5 משתתפים – 450₪ (90₪ לשחקן)
6 משתתפים – 510₪ (85₪ לשחקן)
7 משתתפים –560₪ (80₪ לשחקן)
80 ש"ח לכל שחקן נוסף
מחירון סופשבוע וחגים וחול המועד
2 משתתפים – 260₪ (130₪ לשחקן)
3 משתתפים – 360₪ (120₪ לשחקן)
4 משתתפים – 440₪ (110₪ לשחקן)
5 משתתפים – 500₪ (100₪ לשחקן)
6 משתתפים – 570₪ (95₪ לשחקן)
7 משתתפים – 630₪ (90₪ לשחקן)
90 ש"ח לכל שחקן נוסף
Your order has been successfully sent, we recommend that you verify by phone before the booking date