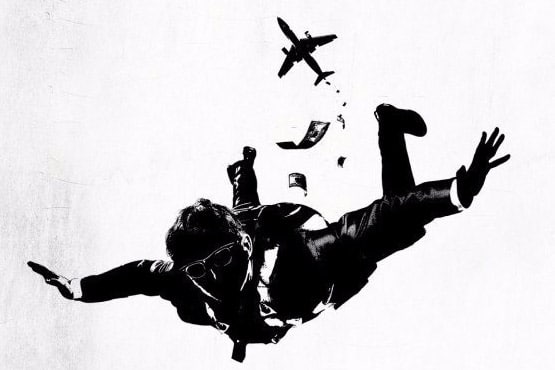 קופר איירלינס השנה היא 1971. מטוס נוסעים אמריקאי נחטף על ידי אדם בשם D.B Cooper.

You are courageous F.B.I agents who volunteered to take the place of the kidnapped.
המשחק מבוסס על תעלומת תעופה מפורסמת שמעולם לא נפתרה…האם אתם תצליחו לפצח אותה?
החדר קשה מאוד, מומלץ לקבוצות של 3 שחקנים ומעלה.משחק של 70 דקות.